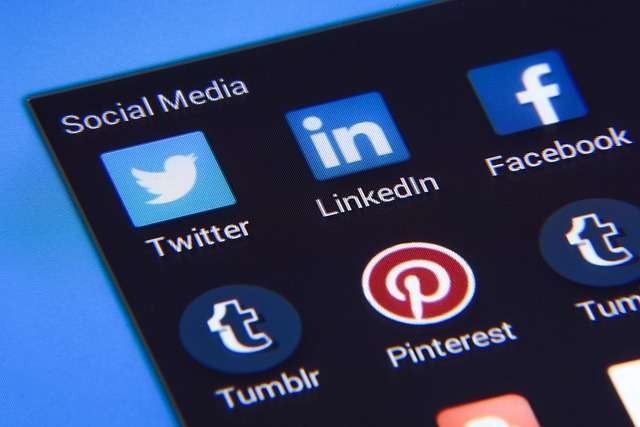 The Complete Guide To Get Started With Online Marketing
In this article, we provide readers with a fundamental understanding of online marketing.
We explain what it is and how it works, as well as give insightful tips to help you succeed at it.
What is Online Marketing?
Online marketing is the process of using the internet to promote and sell products or services.
It can be done through a variety of means, including search engine optimization (SEO), pay-per-click (PPC) advertising,
social media marketing, content marketing, and email marketing.
Each of these channels has its own benefits and drawbacks, so it's important to understand how each one works before
deciding which is right for your business. For example, SEO can be a great way to get long-term organic traffic, but it takes
time to build up and may require ongoing maintenance in order to stay effective. PPC can provide quick results, but it can also
be expensive if not managed carefully.
The most important thing to remember with online marketing is that it's not a one-size-fits-all solution. What works for one
business might not work for another, so it's important to experiment and find what works best for you. With that said,
here are some general tips to get started with online marketing:
1. Start with a plan: Decide what your goals are and what you need to do to achieve them. Without a plan, it will be difficult
to measure your success or know where to focus your efforts.
2. Do your research: There's a lot of information out there on online marketing – make sure you're taking the time to learn
about the different channels and how they can benefit your business
Benefits of Online Marketing
There are many benefits of online marketing, including:
1. Reach a larger audience: With online marketing, businesses can reach a global audience quickly and easily.
2. Cost-effective: Online marketing is one of the most cost-effective ways to reach your target market.
3. Increased ROI: With online marketing, businesses can see a higher return on investment than with traditional marketing techniques.
4. Greater flexibility: Online marketing allows businesses to be more flexible in their marketing campaigns,
adapting quickly to changes in the marketplace.
5. Increased visibility: Online marketing provides businesses with increased visibility in search engines and social media platforms.
Factors that Influence Your Success on the Internet
There are many factors that influence your success on the internet. Some of these factors include:
1) The quality of your website: A well-designed and user-friendly website is essential for attracting and keeping visitors.
2) Your web content: Your website should have interesting and informative content that engages visitors and encourages them to come back.
3) Search engine optimization: Making sure your website appears high in the search results is crucial for getting traffic to your site.
4) Social media: Having an active presence on social media platforms can help you reach a wider audience and build
relationships with potential customers.
5) Paid advertising: Investing in paid advertising can be a effective way to reach more people and generate leads.
By considering these factors and taking steps to improve your online marketing, you can increase your chances of success on the internet.
How to Get Started with Online Marketing
Assuming you're starting from scratch, the first thing you'll need to do is choose a niche. What are you passionate about?
What can you realistically promote? Once you have those answers, you can start building your online presence.
To build your online presence, you'll need a website and social media accounts. Your website should be the foundation of
your online marketing efforts. It's the one place that you own and control where you can share your story and connect with your audience.
Your social media accounts should be used to amplify your message and drive traffic back to your website. When used correctly,
social media can be a powerful tool to grow your business.
Once you have your website and social media accounts set up, it's time to start creating content. This is the heart of your
online marketing efforts. Your content should be high quality and provide value to your audience. If you're not sure what
kind of content to create, start by looking at what other businesses in your niche are doing.
Finally, once you have some great content created, it's time to start promoting it. There are a number of ways to do this,
but some of the most effective include guest blogging, email marketing, and social media outreach.
Conclusion
Online marketing can be a great way to reach new customers and grow your business.
However, it can be overwhelming to know where to start. This guide provides some basic tips on how to get
started with online marketing so that you can develop a plan that works for your business. By taking the time to create
a solid strategy and implement effective tactics, you'll be on your way to success in no time. know more about digital marketing with digital marketing services contact EESWEB is digital marketing company in pune.